WordPress is the most popular content management system, used by 43,3% of websites, easy to use and offers native integration of marketing automation plugins, such as contact forms, sales pages and email marketing systems and many more.
Marketing automation tools are meant to help you increase your visibility by reducing work significantly.
This guide describes how businesses can increase their profits by using free and paid WordPress plugins to create marketing automation systems.
SUMMARY :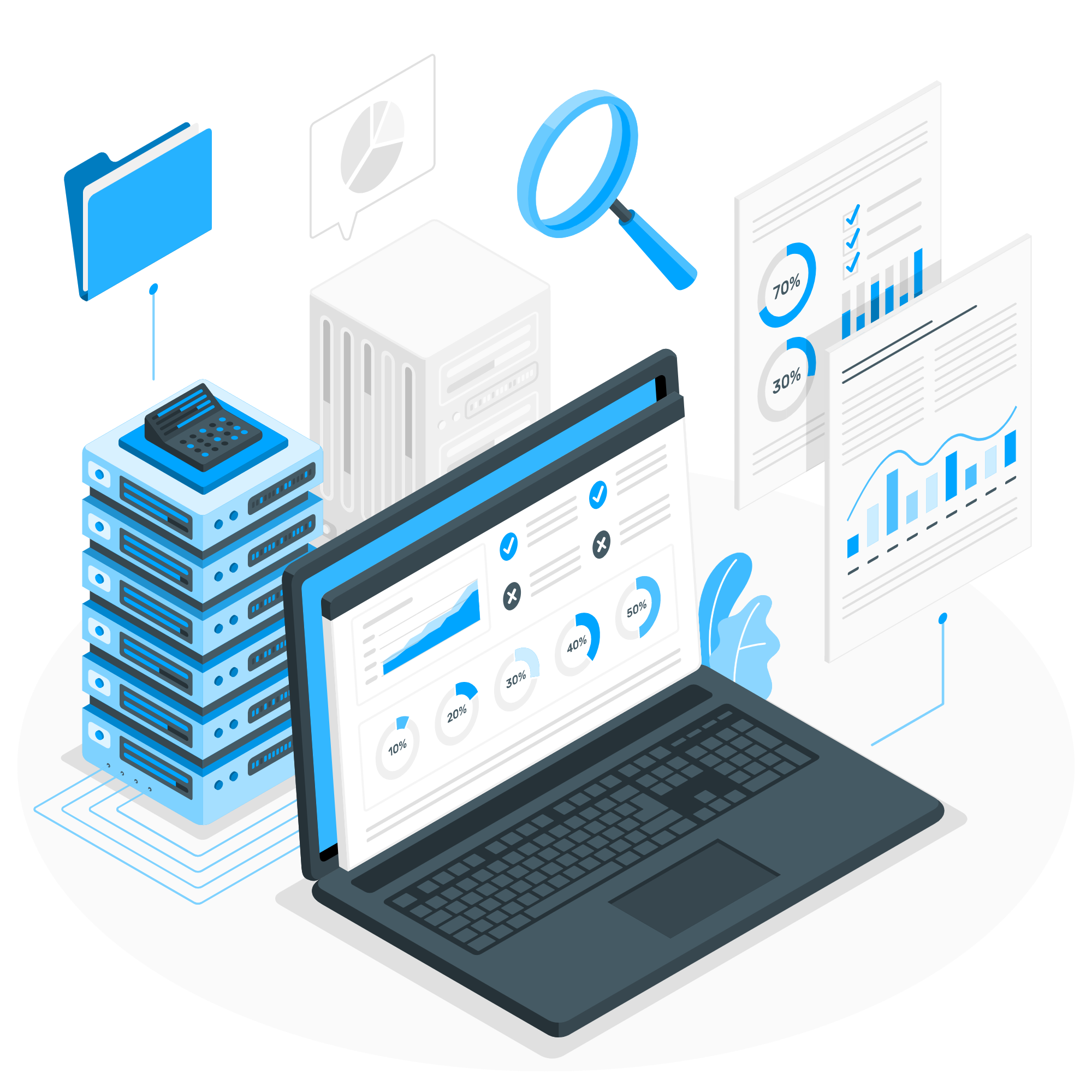 Marketing automation is becoming more and more popular among e-merchants, and for good reason!
Indeed, it allows to centralize the efforts of the marketing department in order to make them more efficient by automating them through platforms or extensions. This can be mailing automation, social media automation, advertising campaign automation (SMS, online ads) or project management.
📈 What are the benefits of marketing automation?
Marketing automation is used to increase profits and have time savings. It allows you to make sure your campaigns are running efficiently. Once automated, you can spend your time on more important things and avoid wasting it on unnecessary tasks. It is possible to optimize the efficiency of marketing actions by analyzing the actions of consumers and prospects in order to generate a better conversion rate, optimize the conversion of leads, retain customers to increase your sales and increase your ROI (return on investment).
But that's not all, the relevance of information is increased through personalized communication by individually tailoring campaigns, messages, content or product suggestions to the needs or interests of a person or target group. Personalized targeting is based on data from clicks, information and interaction behavior of users or on their interests and characteristics, such as age, gender, location and function.
📉 What are the disadvantages of automation?
Marketing automation can lead to mistakes, it is essential to always check what you send. It is also important not to abuse it and not send too many messages in order not to lose and spam the customer. Automation is dehumanizing and can stain your brand image in the minds of your consumers through repetitive use. A lack of expertise and know-how in-house can be a hindrance, there is often a shortage of qualified employees in the labor market.
At first glance, extensions and other marketing automation services can be hard to get used to. It is possible to have a brake on the decision to buy the automation solutions because of the price of the packages for the VSE (very small enterprise) /SME (small/medium enterprise).
⚙️ Some figures on automation:
Companies that automate lead management see a 10% or greater increase in revenue within 6 to 9 months.
Approximately 70% of marketing teams currently use an automation platform.
Approximately 80% of companies that use automation generate ROI within the first year and 44% of them see a return on investment in just six months.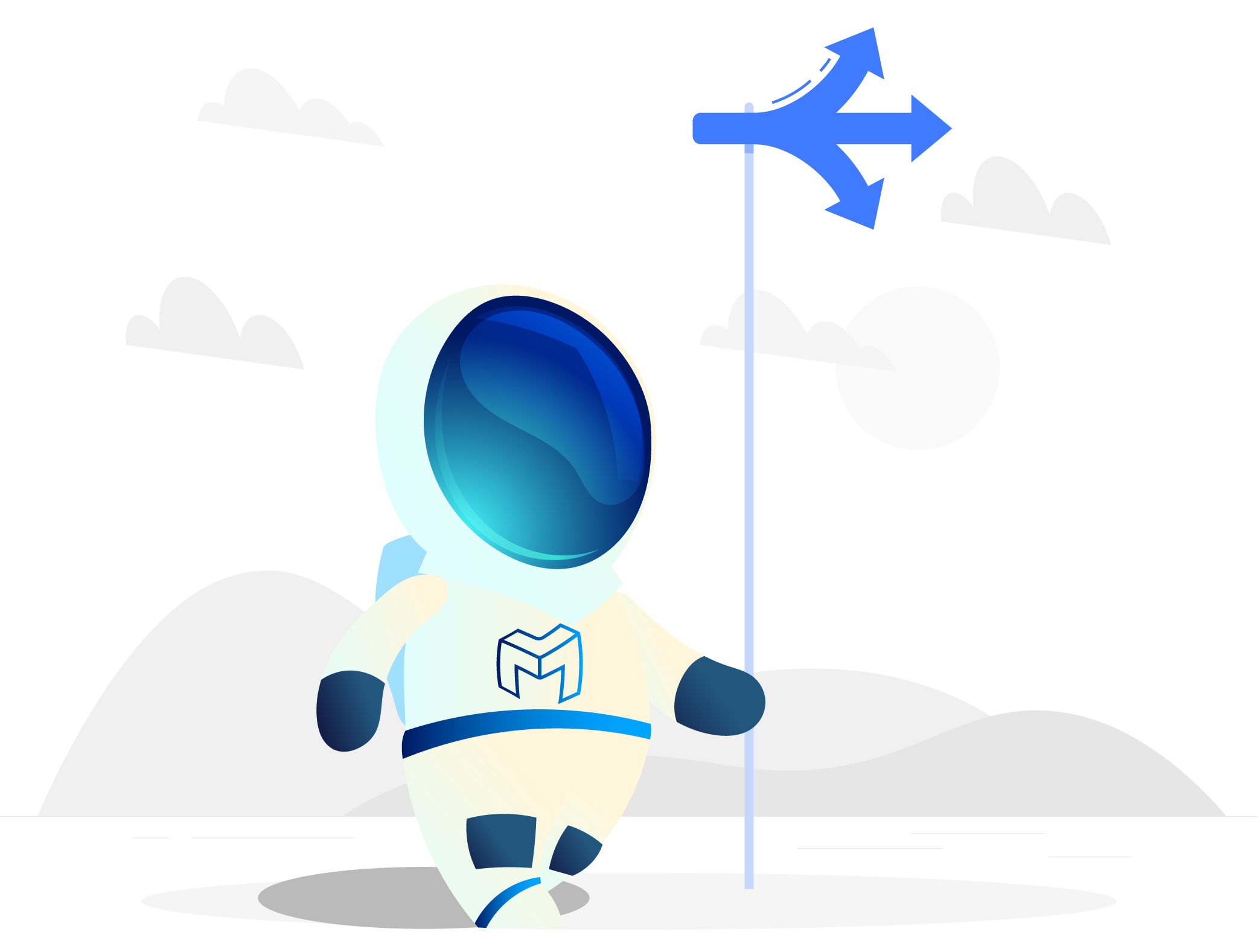 The growth of your business can be accelerated with optimal SEO and site traffic. In today's digital world, WordPress plugins are the best way to get your business known. These plugins allow you to improve traffic and increase your revenue.
🔎 The several applications of automation
Marketing automation is a method that involves the use of tools and softwares to speed up marketing work. Various WordPress plugins make it easy to get started with automation.
Thanks to the automation it will be possible to do:
Automation of the sales process
Automated callback service
Form filling reminder
Sending of internal notifications
Sending seasonal offers
Reactivation of shopping carts
Retargeting of prospects
Purchase suggestions, product reviews and recommendations
Automate payment management
Publication on social networks
Event promotion
Event registration management
Appointment management
and more…
🧩 Diverse plugins for automation
Social media:
Revive Old Posts: It is a social media publishing sharing and scheduling plugin that allows you to share old and new content on social media in an efficient and time-saving way. For example, if you make a blog post on your site, it will be directly converted into a share post for your social networks.
NextScripts: Social Networks Auto-Poster: This plugin automatically shares blog posts to your social media accounts such as Twitter, Blogger, Telegram, Tumblr, Flickr, LinkedIn, ok.ru, LiveJournal, DreamWidth, Flipboard, Google My Business, Line, Diigo, Instapaper, Pinterest, Plurk, VK.com (VKontakte), YouTube, Scoop.It, WordPress, XING etc.
Smash Balloon: This plugin links your WordPress site with Instagram and streams the Instagram feed directly into WordPress. So it allows you to display all the posts from your feed on your site.
Emailing:
AcyMailing: It's the solution if you need to automate your emailing services. Customize your communication campaigns with tailor-made email templates, you can even create your own and AcyMailing also offers an automatic content insertion directly into the emails! Thanks to the in-site dashboard you can follow in real time the statistics of your campaign and optimize it for the next ones.
MailChimp: This plugin is a marketing automation platform that helps you share advertising and email campaigns with customers and other interested parties.
Contact Form:
Gravity Forms: With this plugin you can create and publish your forms simply and quickly. Configure your options and easily integrate forms on your WordPress site using the editing tools.
WPForms: If you have a contact form on your website, you know how important it is to get your visitors to interact with you. A form on your website creates a connection between your potential customers and your business. When people visit your contact page, they want to know how to get in touch with you, what your opening hours are and if they can leave their name and email address in case they have a question. Adding a contact form to your website will make it easier for people to get in touch and build a relationship with your business. WPForms is a plugin that allows you to create contact forms and visitor surveys on your website. It is easy to configure and can help you collect valuable information from your visitors.
SEO:
All In One SEO: This plugin improves your SEO ranking and traffic with comprehensive smart optimization tools.
SEOPress: It's a must have tool for any digital marketer. It allows you to perform keyword research, track your SEO progress and generate new ideas for your articles. SEOPress also offers SEO tips to help you further improve your website's performance. This plugin has a user-friendly interface, so you can easily understand what it does and how to use it. If you are looking for a simple and effective SEO plugin, we recommend you try the SEOPress extension.
Optimisation:
Optinmonster: When you have a website, the ultimate goal is to convert visitors into leads. Although you may get many visitors, not all of them will become customers. That's where OptinMonster comes in. You can use it to add attractive pop-up windows and enquiry forms to your site.
Recurring tasks:
Uncanny Automator: This plugin offers many features for marketing automation and other use cases. It has a visual interface that makes it easy to use and understand. Uncanny Automator allows you to automate repetitive tasks on WordPress by connecting triggers to actions.
Notification:
PushEngage: This plugin is a push notification platform that helps website managers engage visitors by segmenting and automatically sending on-site notifications.
Giveaway:
Raffle Press: This is a WordPress plugin for contests and giveaways. Grow your email and contact list on your website with a gamification system.
Easy to use extensions
Marketing extensions are easy to use and create automated actions to help you reach your audience. They can also be used to collect visitor data and improve your marketing strategy.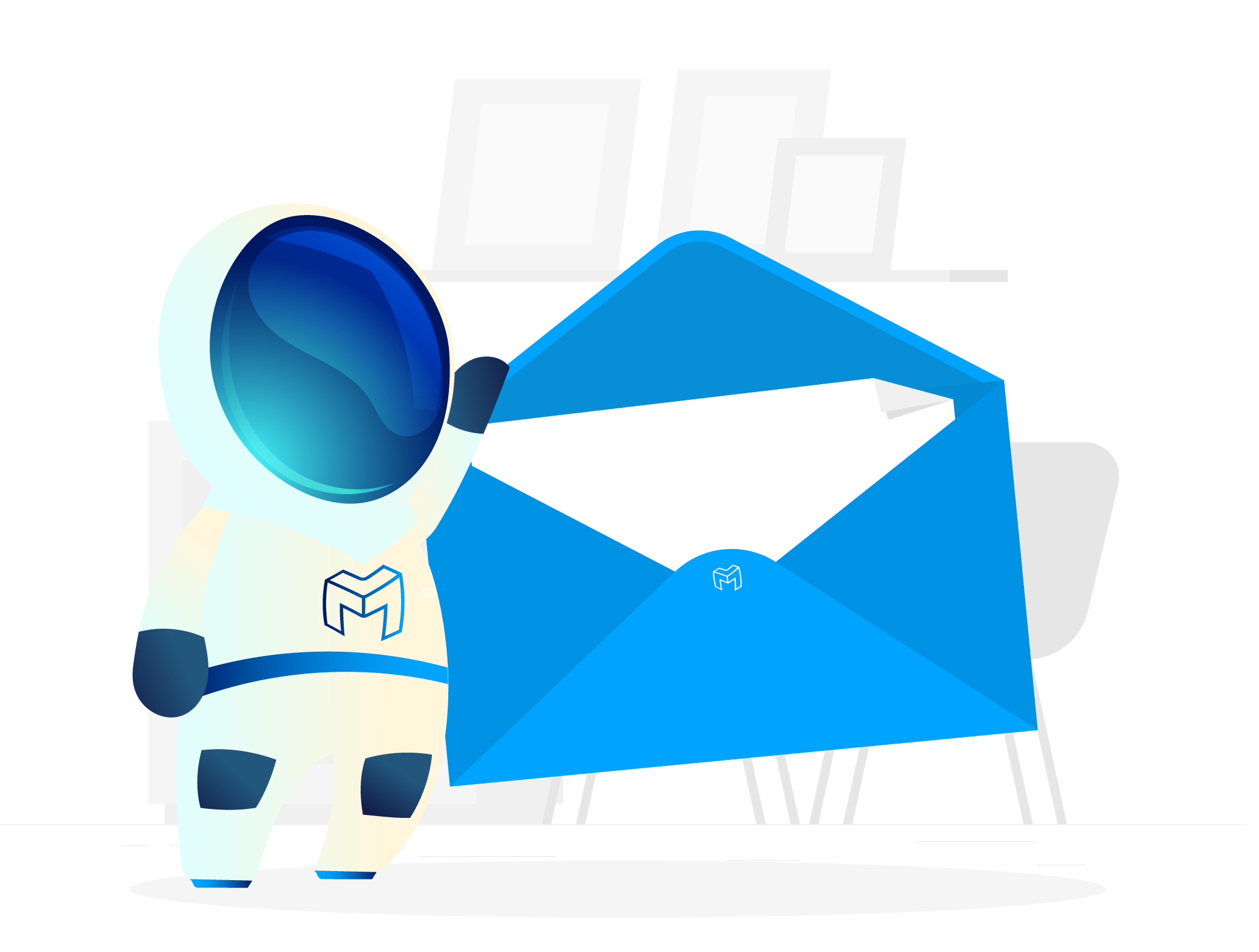 Marketing automation and automated marketing campaigns are essential tools for e-retailers. They help drive qualified traffic, increase conversions and sales, and improve the customer experience. But how do you get started and what are the steps to follow to create a marketing automation campaign?
⚽️ Definition of your goals
The definition of the objectives of your marketing automation strategy is essential to identify the actions to take and the number of visitors to reach. It also allows you to know when an action should be stopped. Defining these objectives can be difficult, but here are some tips to help you.
👀 A/B Testing
A/B testing is a marketing technique that consists in comparing two versions of a content. These variants, called A and B, are randomly presented to users. A part of them will be directed to the first version, and the rest to the second. This allows you to analyze the different returns of the sendings in order to optimize your campaign.
🥇 Quality content
When creating content, there are some rules you should follow. First, make sure it is easy to read by using short sentences and dividing the text into several paragraphs. Secondly, you need to make sure that the content is understandable, without using too complex vocabulary. The content should address a customer issue in addition, relevant content.
📊 Conduct an analysis of your competitors
At the beginning of your automated marketing campaign, study your competitors to find out how they use it and adapt this strategy to your needs. This will give you an overview of their strengths and weaknesses, which will help you avoid the latter and do better.
🎯 Lead scoring
Lead scoring is essential to gain productivity.
To score your leads, you can use the BANT method:
– The budget allocated (Budget)
– The decision power or influence of the contact (Authority)
– The reality of the need (Need)
– The timeframe of the investment project (Timeframe)
All these elements must be noted (scored). Then, you will have to decide how many points are needed to consider the leads as qualified.
💬 Lead nurturing
Lead nurturing consists of maintaining contact with your leads until they are ready to make a purchase.
This practice is essential in B2B because decision processes are generally long.
In order to guide your leads through the conversion funnel, you need to share with them quality content adapted to their maturity level.
Conclusion.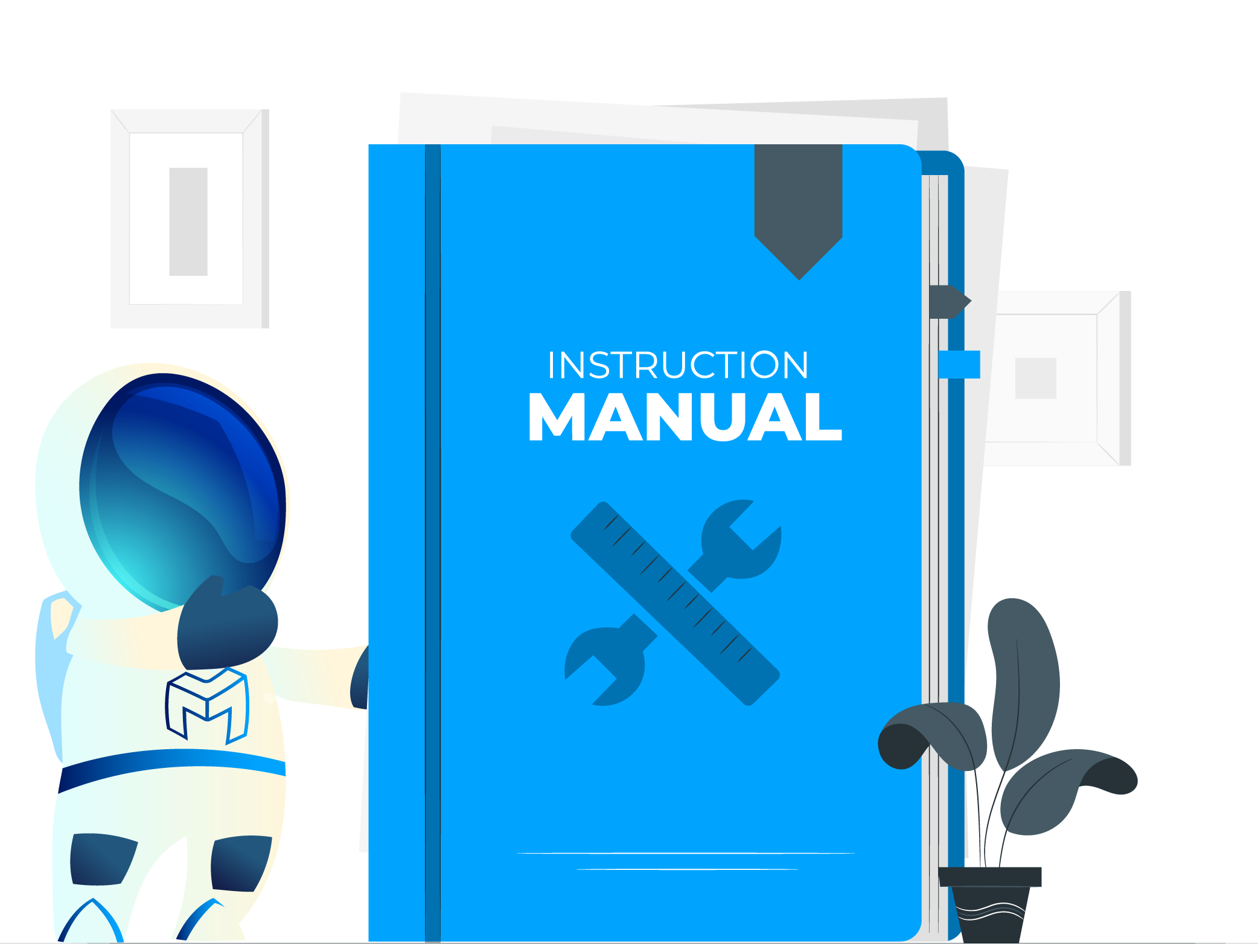 Marketing automation is a powerful strategy that can allow you to work less while getting better results. However, to get the most out of it, it's important to clearly define your goals and implement them properly. If you do this, you can get a return on your investment and even double your revenue by opting for marketing automation.