Getting a free AcyMailing license isn't that hard.
Write a blog post talking about AcyMailing on your website
Here is how to get a free 3 months Enterprise license. All you need to do is:
1. Write a blog post talking about AcyMailing.
It can be:
A plugin review/test
A newsletter creation tutorial including AcyMailing as the best tool to do it
A blog post like "X best newsletters plugins you should try"
Etc
Every article talking about AcyMailing would be perfect ?
2. Add a call to action button leading to our website.

Feel free to mention your domain name in the link (https://www.acymailing.com/?ref=my_domain). So that we can track the traffic your website is generating (and extend the free license validity if the traffic is high).
3. Send us your article

Simplest step, use our contact form to send us your article link. This way our sales team will be able to assign a free 3 months license to your account.
Become a forum moderator
Help other users on the forum and get a free AcyMailing license as long as you're active on our forum.
See more information below.
See more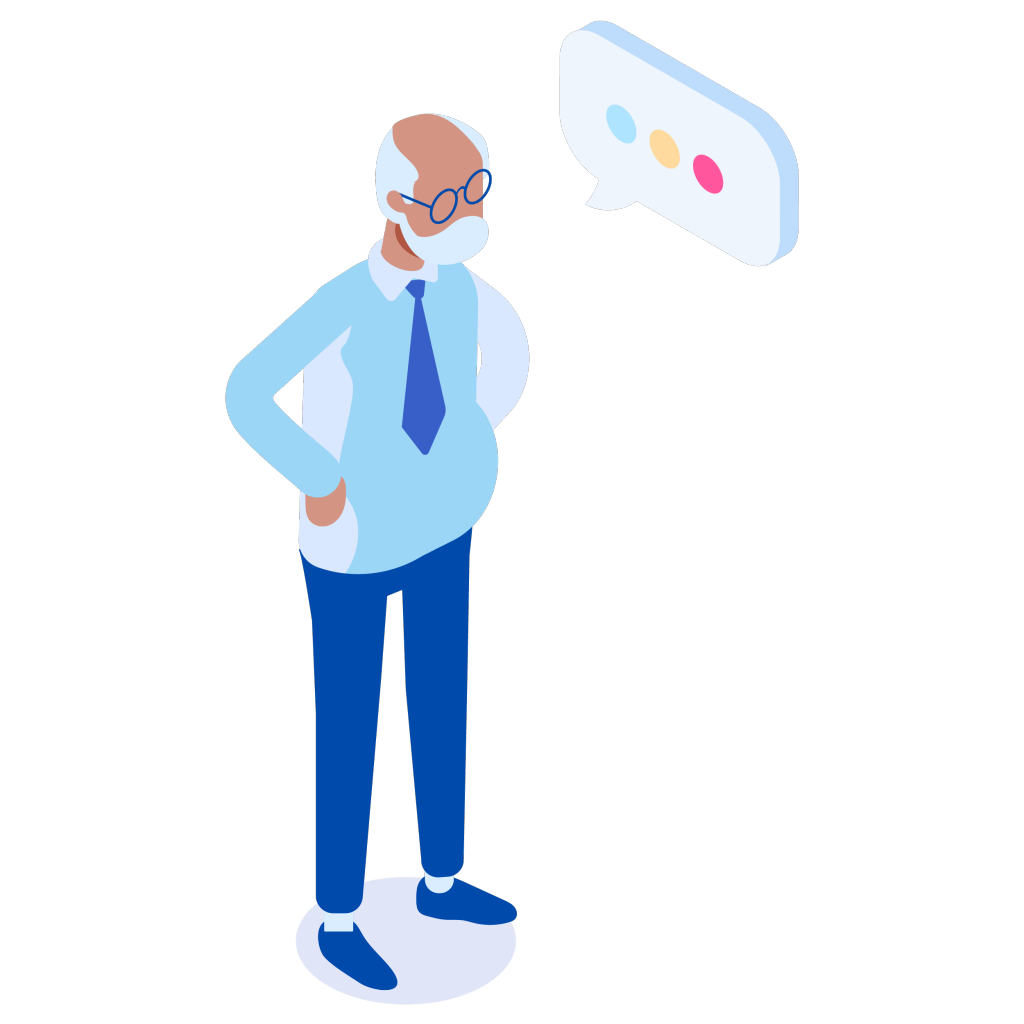 Become a content writer
You love writing articles and would like them to be shared on our website?
Click the button below and get all the information about how to get a free AcyMailing license.
See more
Affiliate system
An affiliate system will be added soon on our website.
This way you'll be able to collect reward/money and then get a license for free by inviting people to use AcyMailing.
Join our slack