Sending emailing campaigns is not easy for everyone and even the best marketers can see their opening rates go down. Do you want to level-up your opening rates? Here are the basic rules of emailing you must care about.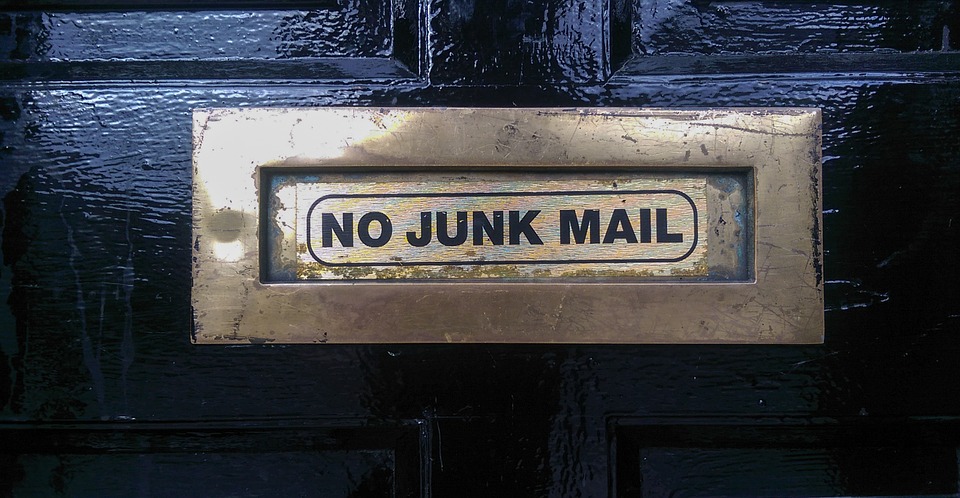 Our advices to improve your opening rate
The subject is the reason why 50% of users decide to open an email or not.
It's a common mistake to underestimate the subject's impact. That's the first thing people will see, so don't miss this out!
Our tips:
Write a short and clear subject
Avoid marketing words such as "sales", "free", "%", "reduction"
Use emojis that describe your message
The sender information is a way of reassuring. Users won't open mails from a sender that they don't trust.
So if your sender information look strange, people won't open your email.
Senders with a name such as : [email protected] are highly recommended as it makes the email more personal. 
The first rule : your contacts lists should be collected by you with a RGPD-compliant form.
Buying database is not a good strategy. It's illegal and this is the best way to destroy your sender's reputation. With that kind of lists, the churn rate is often high. Therefore, your deliverability rates will fall.
So clean your list, make sure your users are real people and everything will be ok then.
Our tips:
Don't hide the unsubscribe link. People who don't want to read your emails won't bring you anything. It's better to have a clean database.
If that's possible, add a form to your unsubscribe link. It's important to know why people are not interested.
Segment your contacts lists depending on their interests. It will allow you to send the right message to the right target.
The sending frequency can impact your opening rate in a way or in another.
Too many emails? People will unsubscribe. Not enough emails? They won't pay attention to your email anymore.
So, it's important to get the right balance.
There is no general rules for that. It depends on your business. As for example, a high frequency is much more appropriated for a clothing shop (BtoC) than a manufacturing company (BtoB).
Our tips:
Learn about your customers common habits for emailing
Test : analyze the evolution of your rates
Plan the email : It's not always easy to send emails on a regular basis. To make it easier, create a planning with all the messages you have to send
The message has to be clear and he may fits your target needs.
Sending an email campaign should be based on a real marketing strategy and purpose. If your content is not the wanted one, your churn rate will grow and your sender's reputation will go down.
For example, a coupon code for a heating in summer is probably the worst idea you can have.
Always ask yourself, what your customers are waiting for. Of course, this advice is available for all kind of communications.
Our tips:
Use a powerful content (strong image, catch-phrase…)
Write original content is highly recommended
Make sure your email contains 50% of text and 50% of pictures.
Avoid marketing words such as "sales", "free", "reduction code" because they are unliked by spam-filters.
The email has to be branded : insert your logo, use the right font and colors
Organize your content with a simple layout
Add 1-3 call-to-actions
Don't forget the "view-online" link and the unsubscribe link
Each picture and text area must have an alt description