A new AcyMailing version is available!
Check the new features below ??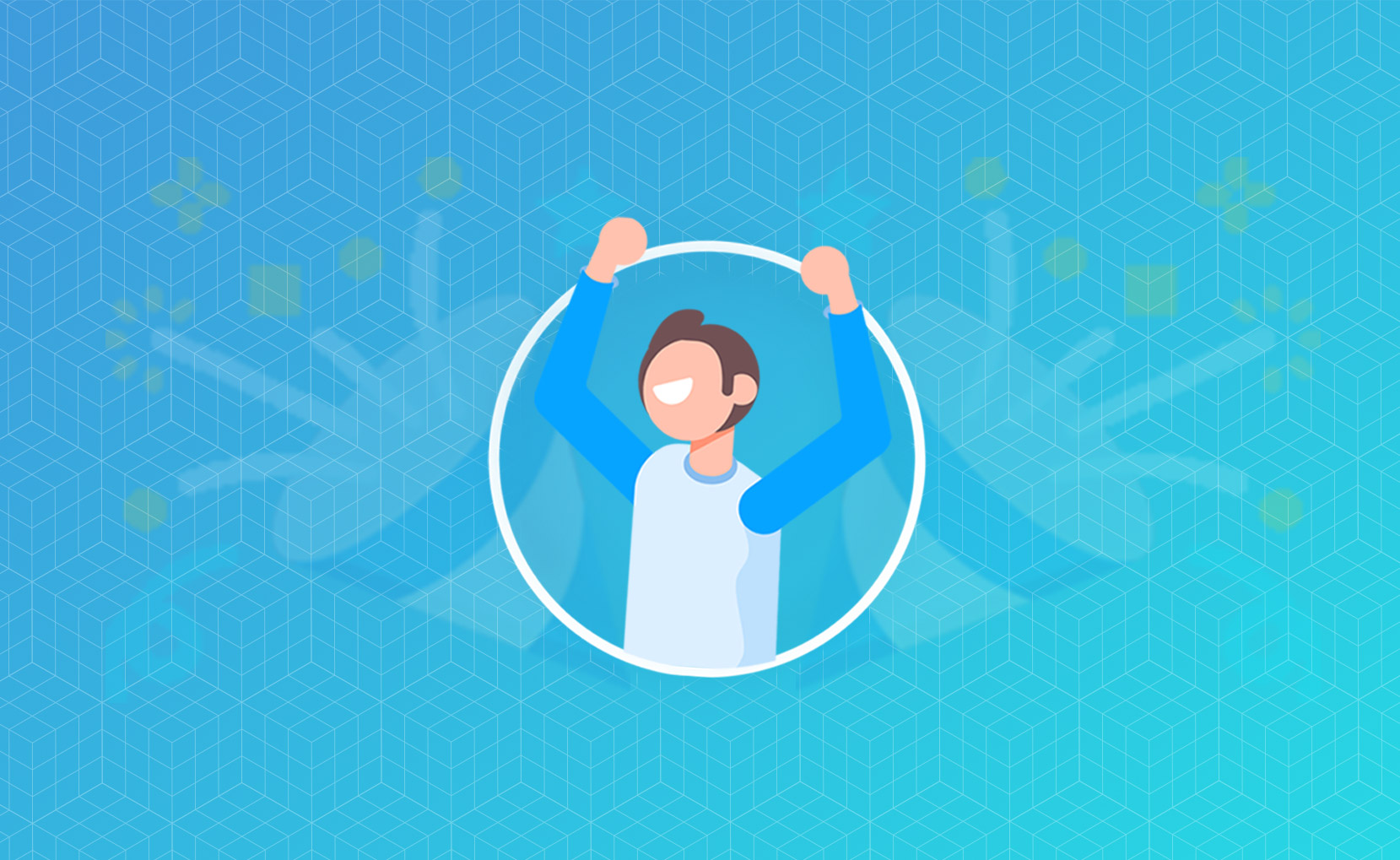 Review system
As you may have seen, we definitely need some help to increase our visibility on WordPress.
So we've added a unique screen in which we ask for some help from you.
Main idea is to thank the team for the amazing work they do and help us to grow on WordPress.
If you click on the link then the content won't be displayed anymore ?