A new AcyMailing Newsletter Plugin version is available!
Check the new features below ??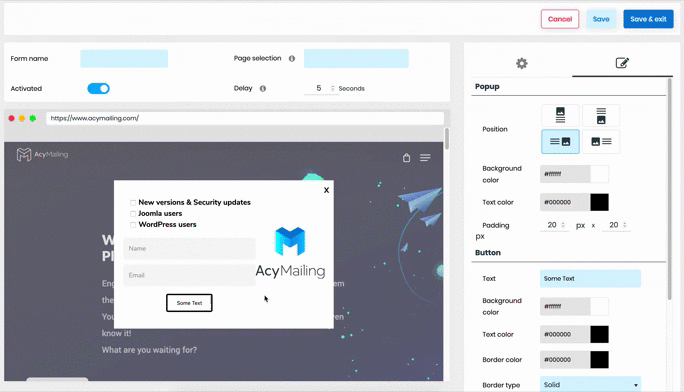 Subscription form builder ?
One of our biggest feature so far.
Increase your audience by creating and customizing your own subscription form including different types:
Pop-up
Header / Footer
Widget / Module
That's definitely the best way to make them subscribe to your lists.
Multilingual Newsletter Content (WordPress)
Create one single newsletter for all your website's languages (instead of create one newsletter per language).
Regarding the dynamic content translation, we've brought two new integrations to make it easy to translate them:
You're now ready to send multilingual newsletter ?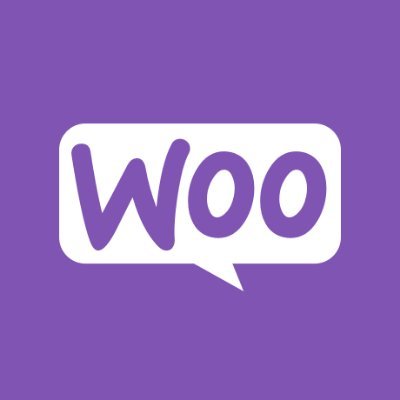 WooCommerce income tracking
Track the money you've made thanks to your newsletters.
See the most efficient emails, improve the lesser ones and grow your incomes efficiently ?