A new AcyMailing version is available!
Check the new features below ??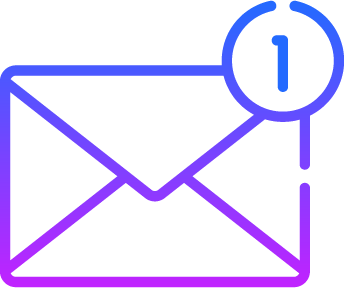 New admin notification system
You are automatically notified as soon as your subscribers cause a change in your database. This can involve a lot of actions. For example when a user:
Subscribes or unsubscribes from your newsletters
Updates his email
VirtueMart for Joomla users
With this new add-on, you will be able to add products or coupons in your emails.
If you have inserted different products, you will have the possibility to trigger an automation when an order is placed. You can also set up a coupon and insert it in your email in order for your subscribers to take action. ?
What's next?
DP Calendar integration
WooCommerce Sales tracking
Ultimate membership integration
And many more to come ?